It is our pleasure to offer you a 380JPY discount coupon for each published review.
The discount coupon is available with any future purchase.
The maximum value of a coupon is 380JPY.


[How to send review]
1. Visit Page that you wish to write a review for.
2. Select the【Reviews 】Button.
You will see【Reviews】under the the shopping cart. (Next to【Details】)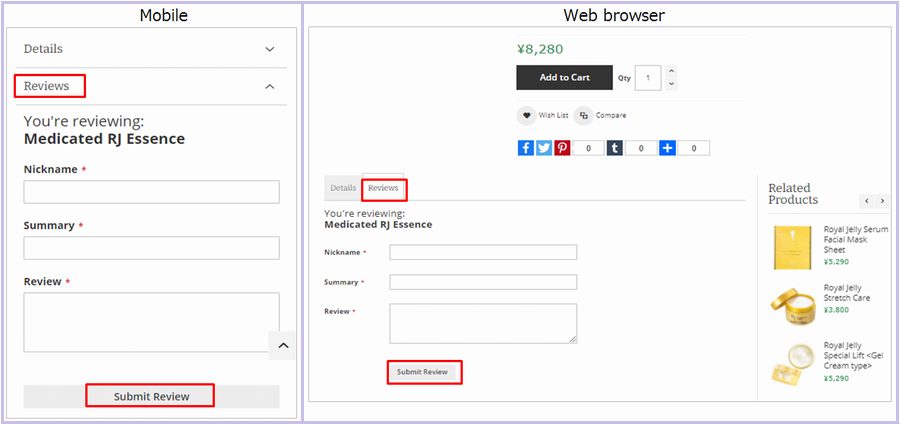 3. Write A Review and Press 【Submit review】
4. Please send a message to【✉Yamada Bee Farm in pursuit of apitherapy】at the top of a page
or send an email to [email protected]
Indicating your nickname and the product name that you wrote a review for.

※For mobile, it is at the bottom of the TOP page.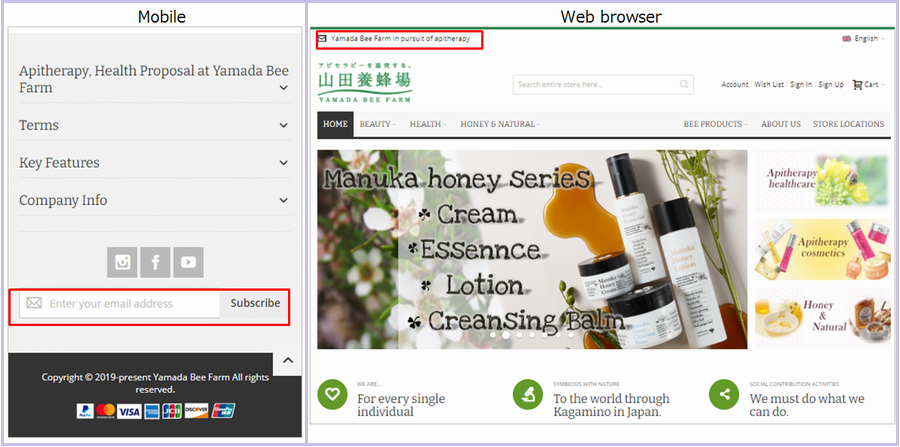 5. We will send you a coupon code by email.


There is a Best Reviewer Award!


We will give you a special gift if you are elected as the Best Reviewer of the Year. 

We are looking forward to your application